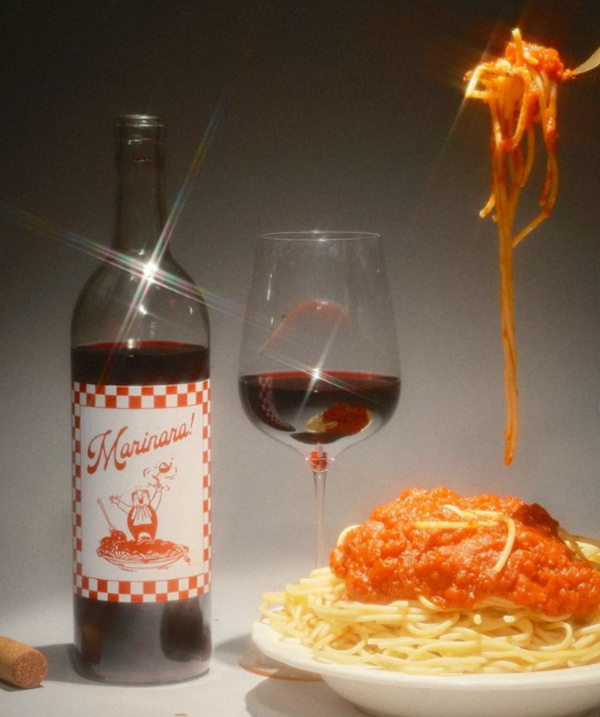 Origin: Contra Costa County, CA, USA
ABV: 12%
USNW Classification: Natural 
Varietal & Type: Montepulciano, Petit Sirah
Vintage: 2022
"Somewhere between pizza and pasta" lies this delicious red blend of Montepulciano and Petit Sirah from Wonderwerk's Fall release. Pass the Sunday gravy with this one. 
About the Winemaker
Two very talented winemakers, Issa and Andrew formed Wonderwerk Co. in Los Angeles. They source their grapes from some of the best parcels in Northern California and work as naturally as possible, whenever possible. Their wines are highly sought after, and we have yet to be disappointed.