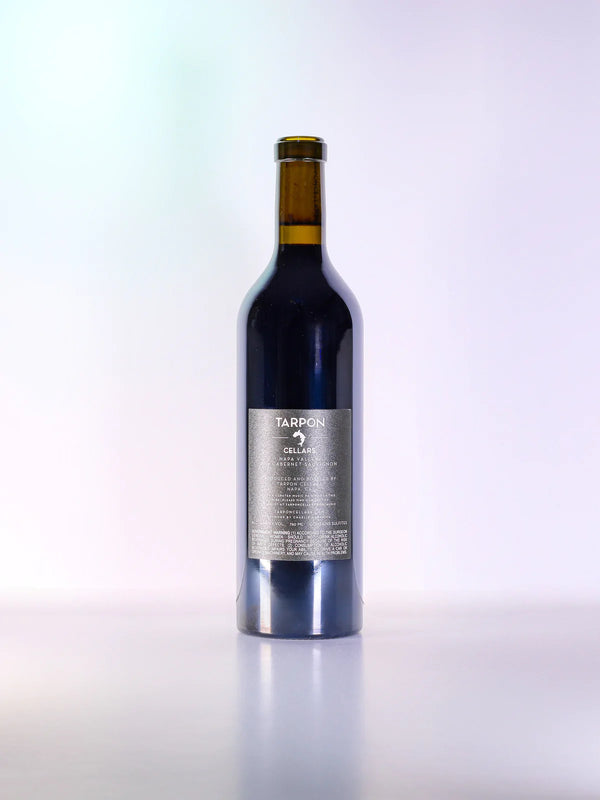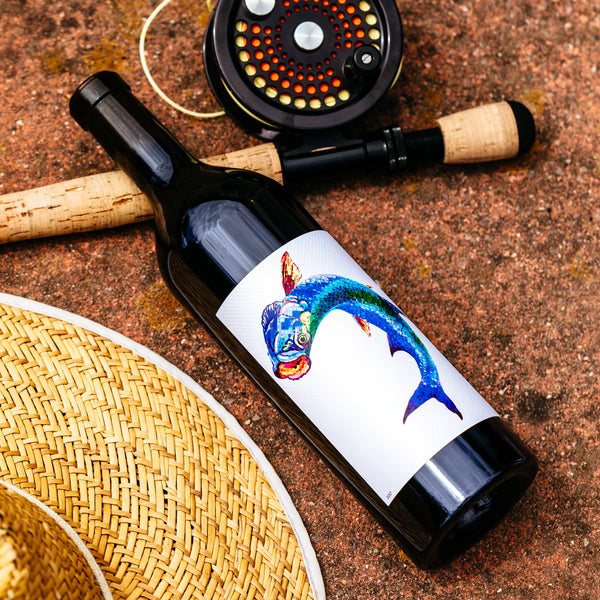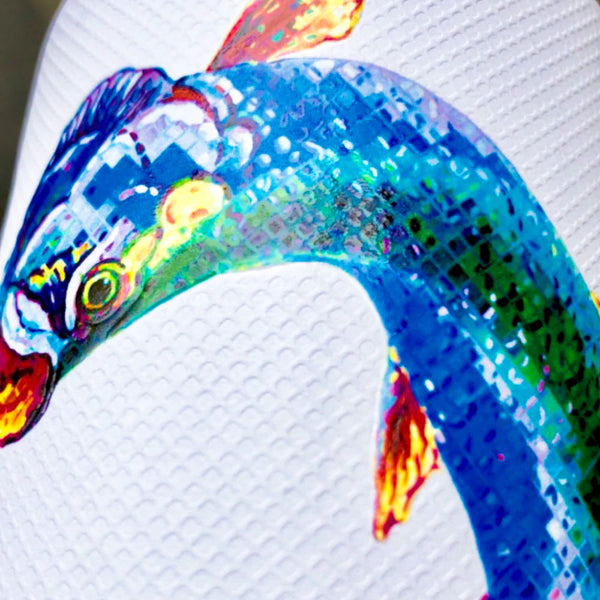 Origin: Napa Valley
ABV: 14.3%
USNW Classification: Minimal Intervention
Varietal & Type: 100% Cabernet Sauvignon
Vintage: 2018
NEW LIBRARY VINTAGE!
"Our Cabernet is perhaps the most complex wine we make, and it is certainly the wine that takes the most time to reach its full expression before bottling. This vintage is no different, as the process began almost three years ago with bud break in March of 2018. We had a beautiful and consistent growing season at Shifflett Ranch, with no heat spikes and plenty of cool nights, combined with a warm summer and plenty of foggy mornings. After bringing in the fruit in early October, we gently processed the grapes with an extended maceration before aging in 80% new French oak for 23 months. The result is an intensely aromatic wine with layers of red, black, and blue fruit. The wine is drinking great now, however, if you prefer an aged wine, we would absolutely recommend laying this one down in the cellar for 10-15 years."
Native yeast fermentation, 245 cases produced.
Please Note $2 of each bottle is also donated to Lift Collective. Each series has a curated Spotify playlist to accompany the wine. Enjoy!
https://open.spotify.com/playlist/01bz8zy7MNxBRXNyS3lyH4
About The Winemaker
Tarpon Cellars was founded with the focus of bringing people together through wine, music, art, and philanthropy. We feel the best way to do this is through not only crafting inspired wines that speak to a sense of place and vintage, but by being a heart-centered business that values connection, sustainability, and community over anything else. They make wines to share with our friends and our family, and the sense of gratitude we have for that is what encompasses everything that we do.
A Georgia native, Jeremy attended Florida State University before moving to the Napa Valley in 2007 for an internship at his uncle's winery in Rutherford. He would soon hone his winemaking acumen through positions at Luna, Chappellet, and Duckhorn while also crafting 90-point wines under his previous label, J.R. Carter Wine Cellars. Having made wine in Napa, Sonoma, and New Zealand, the opportunity to work with fruit from Shifflett Ranch and create a brand of distinction was an opportunity he had always dreamed of. Jeremy lives in St. Helena and in his spare time, he enjoys live music, college football, and teaching yoga.
Shipping Details
US Natural Wine ships once a week, every Wednesday. All orders should be placed by Tuesday at 10am in order to be picked up from our distributors and out on Wednesday's delivery truck.
Shipping cost is 18 bucks a box (up to 12 bottles) so we highly encourage picking up more than 1 bottle for the best value!
At $18, we have some of the most competitive shipping rates compared to other low-intervention wine e-commerce, which can range from $20-$25 a box. Ultimately, we eat the cost of shipping more often than not because wine can be damn heavy. As a small business, we are simply unable to offer free shipping. We can't thank you enough for your understanding!