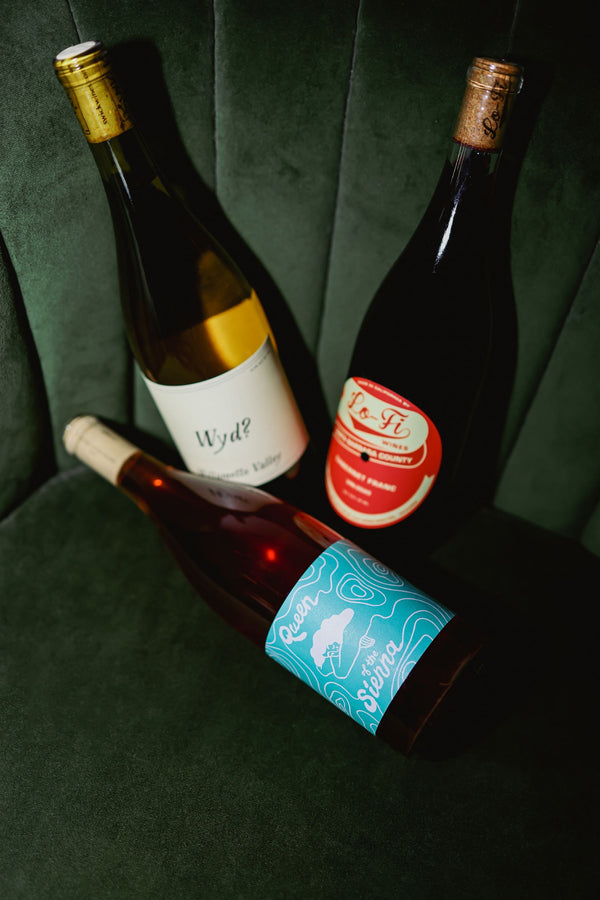 THE PERFECT VALENTINE'S GIFT FOR YOUR FRIEND OR SIGNIFICANT OTHER WHO STILL DRINKS CRAPPY WINE. 
NEW TO NATURAL WINE? No idea where to start? 
Then this box is for you! Or your parents, or your bestie... Anyone who could use a little more vibrant wine in their lives. Shopping for wine online can be confusing when you don't know what you're looking for. Go with The Beginner Box, and we'll take the guess work out of it for you. This box is full of all-time favorites sure to please any palate.
What's included: 
1 Skin Contact Wine (could be an orange wine or rosé)
1 Red Wine
1 White Wine
Feel free to indicate any substitutions in the comments and we will do our best to accommodate!