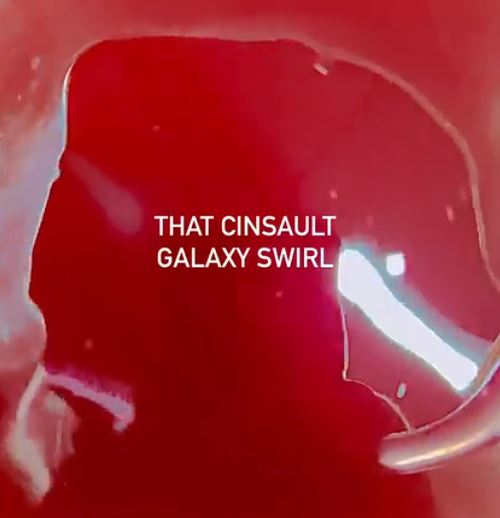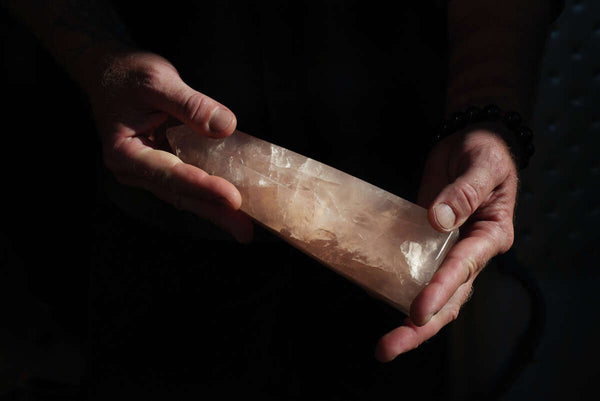 Amphorae Series Cinsault Snows Crossing 2021
Origin: El Dorado, CA (Snows Crossing Vineyard)
ABV: 11%
USNW Classification: Zero-Zero
Varietal & Type: 100% Cinsault
Vintage: 2021
The ZERO- ZERO HERO is back with some Crystal & Amphorae fermented California Cinsault Galaxy Juice. 

Grapes picked on the morning of August 18th and brought into winery to rest undisturbed for 24 hours. Entire lot foot tread and left for another 24 hours to soak on skins. Pressed into amphorae to start primary fermentation. Racked off of gross lees into neutral barrique to finish primary fermentation and start malolactic conversion. Elevage 11 months. Bottled unfined, unfiltered and zero zero.
What Makes Jason's Wines So Special?

All wines are created from organically/regeneratively grown grapes in very specific AVA
known for inspiring terroir and in vineyards with views, a story and a vision.
• All wines are fermented with precious large crystals such as Fluorite, Labradorite, Rose
Quartz and Shungite (placed outside of wine on top of amphorae lids to repel EMF's).
• It's all about the format, using local, handmade California amphorae, Stockinger
Austrian Oak, or old neutral French oak from the Vosges forest outside of Alsace. These
wines have extreme focus and intention with their temporary vessels of development.
• These wines are branded and a complete package.
• Closures are made from the biproduct of sugar production.
• Bottles are clear, showing transparency of wine with streamlined label art designed to
accent the color of the wine.
• All wines are naturally made; unfined, unfiltered and zero zero. Pure, fermented grape
juice from incredible locations, designed to reflect and reiterate the terroir from where
they originated.
Shipping Details
 **DURING THE SUMMER MONTHS, WE HAVE AN UPGRADED, INSULATED SHIPPING MATERIAL TO PREVENT DAMAGING THE WINE IN TRANSIT. THIS INCREASES SHIPPING TO $30/ BOX TEMPORARILY UNTIL THE WEATHER COOLS DOWN. **
US Natural Wine ships once a week, every Wednesday. All orders should be placed by Tuesday at 10am in order to be picked up from our distributors and out on Wednesday's delivery truck.
Shipping cost is 18 bucks a box (up to 12 bottles) so we highly encourage picking up more than 1 bottle for the best value!
At $18, we have some of the most competitive shipping rates compared to other low-intervention wine e-commerce, which can range from $20-$25 a box. Ultimately, we eat the cost of shipping more often than not because wine can be damn heavy. As a small business, we are simply unable to offer free shipping. We can't thank you enough for your understanding!