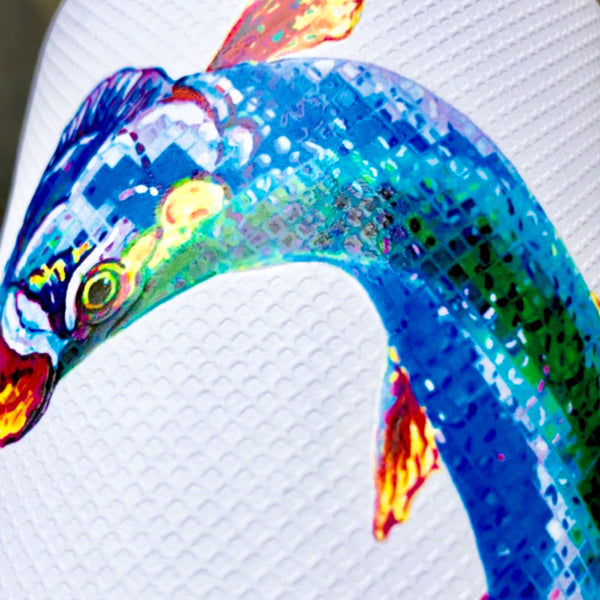 Origin: Napa Valley
ABV: 11.2%
USNW Classification: Minimal Intervention
Varietal & Type: 100% Sauvignon Blanc
Vintage: 2020
From the winemaker: "The 2020 growing season saw a mild summer with few heat events, which helped retain both the acidity and the tropical notes on this barrel fermented Sauvignon Blanc. Eight months in oak with 20% new oak and 20% malolactic fermentation combine the varietal styles from France, New Zealand, and California. The Musqué clone provides incredible aromatics immediately with a tropical nose of ripe pineapple, guava, and lemon merengue pie. A round entry of peach pit, jasmine, and citrus highlight a racy acidity that carries to the back of the palate. This wine exhibits a texture and weight rarely found in Sauvignon Blanc, with a finish of honeysuckle, beeswax, and lime zest. Balanced with a rich mouthfeel and layers that keep unfolding, this is a complex white wine suitable for aging and tailored for both collectors and red wine fans."  
Native yeast fermentation, 125 cases produced.
Please Note $2 of each bottle is also donated to Lift Collective. Each series has a curated Spotify playlist to accompany the wine. Enjoy! https://open.spotify.com/playlist/0vRpDOemxgl9AVsDBv6VAs
About The Winemaker
Tarpon Cellars was founded with the focus of bringing people together through wine, music, art, and philanthropy. We feel the best way to do this is through not only crafting inspired wines that speak to a sense of place and vintage, but by being a heart-centered business that values connection, sustainability, and community over anything else. They make wines to share with our friends and our family, and the sense of gratitude we have for that is what encompasses everything that we do.
A Georgia native, Jeremy attended Florida State University before moving to the Napa Valley in 2007 for an internship at his uncle's winery in Rutherford. He would soon hone his winemaking acumen through positions at Luna, Chappellet, and Duckhorn while also crafting 90-point wines under his previous label, J.R. Carter Wine Cellars. Having made wine in Napa, Sonoma, and New Zealand, the opportunity to work with fruit from Shifflett Ranch and create a brand of distinction was an opportunity he had always dreamed of. Jeremy lives in St. Helena and in his spare time, he enjoys live music, college football, and teaching yoga.
Shipping Details
US Natural Wine ships once a week, every Wednesday. All orders should be placed by Tuesday at 10am in order to be picked up from our distributors and out on Wednesday's delivery truck.
Shipping cost is 18 bucks a box (up to 12 bottles) so we highly encourage picking up more than 1 bottle for the best value!
At $18, we have some of the most competitive shipping rates compared to other low-intervention wine e-commerce, which can range from $20-$25 a box. Ultimately, we eat the cost of shipping more often than not because wine can be damn heavy. As a small business, we are simply unable to offer free shipping. We can't thank you enough for your understanding!